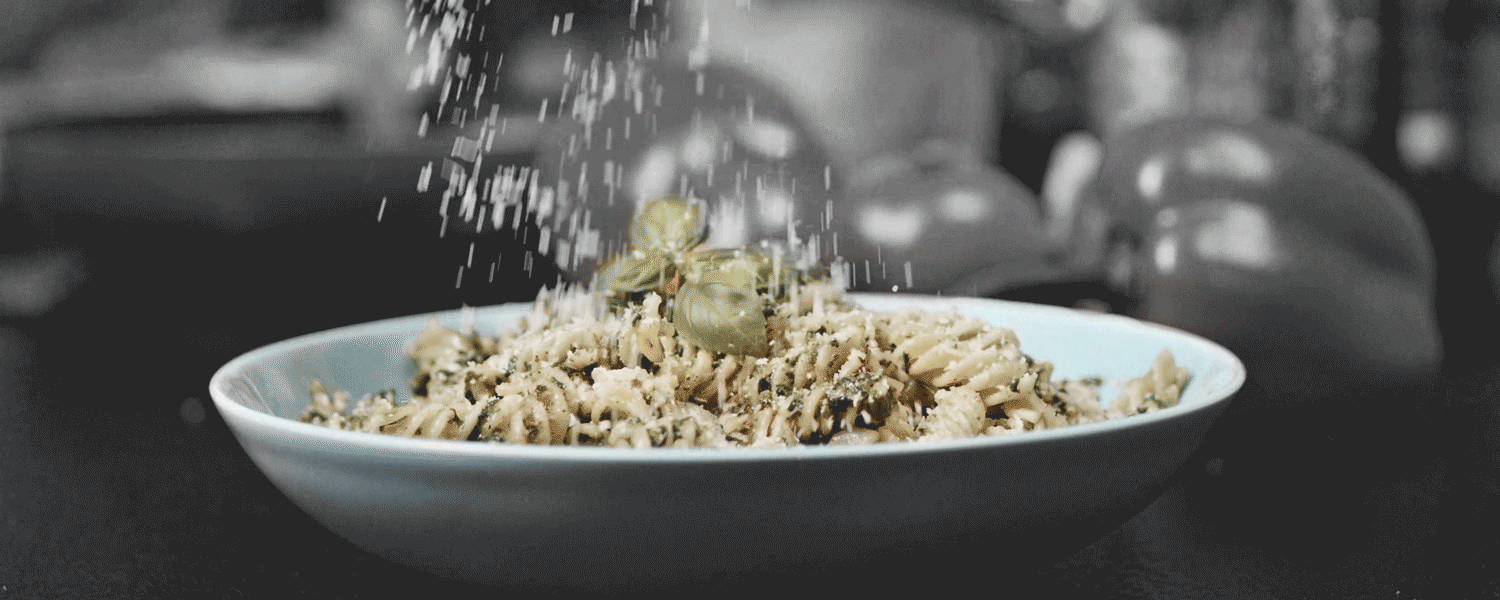 TV COMMERCIAL PRODUCTION
Thinking about advertising on TV?
If you own a business, advertising on your local TV stations with a well-produced commercial is an extremely effective way to reach your audience. There's just no better way to show your business off than with video, and that's exactly what we do.
Whether you have a script and concept in mind, or you have no idea what you're doing, we can take it from here! Our production team have worked together locally for years, getting businesses like your on TV. It's your turn – let's get started!
CHECK OUT SOME OF OUR RECENT TV COMMERCIALS
WE'LL TAKE IT FROM HERE
Or let you steer! Our clients tend to come in two forms – the ones who have no idea what they want from a commercial, they just know they need to start advertising on TV. And the second group knows EXACTLY what they want, down to the storyboards. We're happy to let you be as involved, or un-involved, as you'd like!
We've never had an dissatisfied client. We usually get it right on the first draft, a few days after production, with only minor tweaks required after that. However, if a commercial does need some extra work to make the vision in your head match what we create on the screen, we always go the extra mile to get it there.
We're ready to get started. Are you?