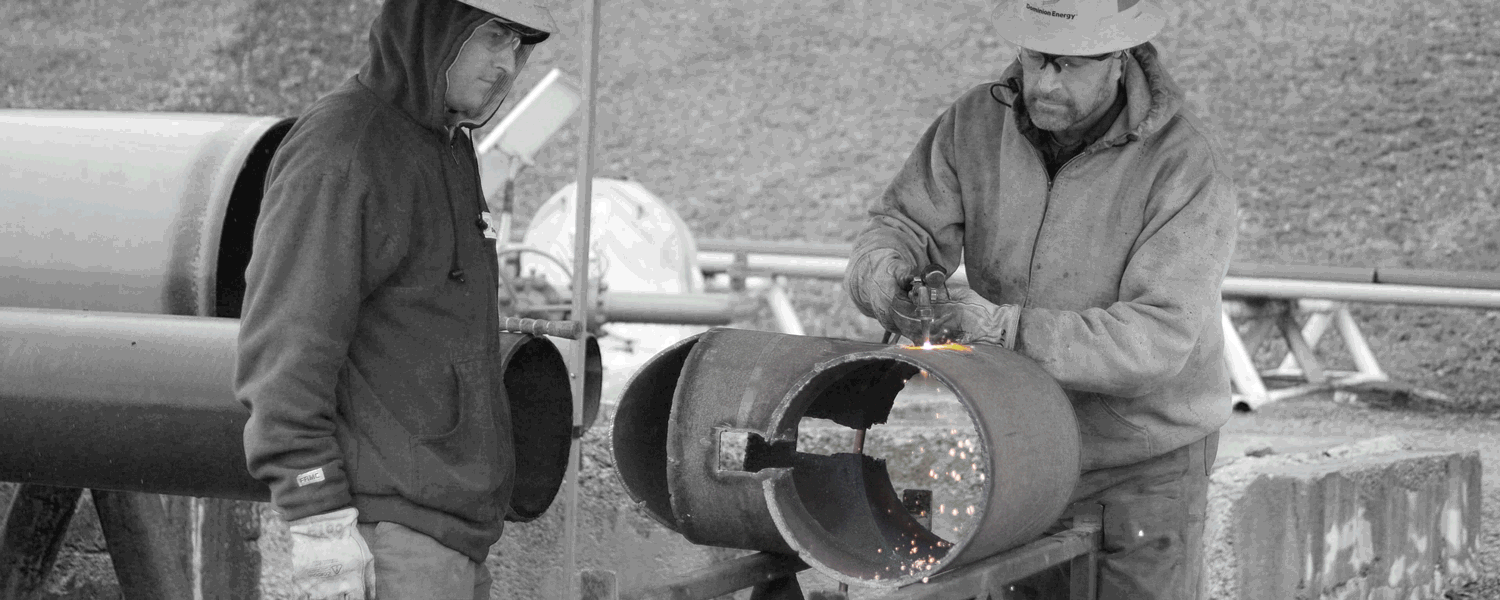 CORPORATE VIDEO PRODUCTION
Having an in-house video production staff is not a luxury many businesses have any more. Which is where we come in – we've created training videos, safety videos, introductory and "about us" videos, testimonials, tutorials… if you need a corporate video, we should talk!
Our staff have years of experience creating videos for engineering companies, manufacturers, corporations, and other businesses. Often, our clients' information in these videos is proprietary, so we hope you understand when we don't have a portfolio of corporate videos for you to peruse.
A corporate video has to look polished. An amateur video will present your business as just that – amateur. We bring to the table our 4K cameras, high-end mics and light kits, jibs, sliders and drones – but most importantly, our years of experience in making quality corporate videos for local businesses.
If you're in need of a professional corporate video, let us know a little about your project and we'll put together an estimate.
Past clients have included: Westinghouse, ABB, Giant Eagle, Dominion Energy, Churches, Non-Profits, and more!
SERVICES FOR CORPORATE VIDEO PRODUCTION:
Scripting and script revisions
Professional voice-overs
Photography
DVD or Flash Drive Duplication
Aerial Video
Green screen – in-studio or at your location
4K video production and editing
Does your video require something extra?