Our photography is about capturing real moments –
Your family as they were in 2019.
We specialize in real smiles – not "say cheese" smiles. Photography is about freezing a moment in time – capturing your child or family as they really are. So our shoots are low-stress. We don't over-direct or tell the kids to "smile." We coax out their personality by talking to them – getting to know them, and then creating a perfect portrait of who they really are.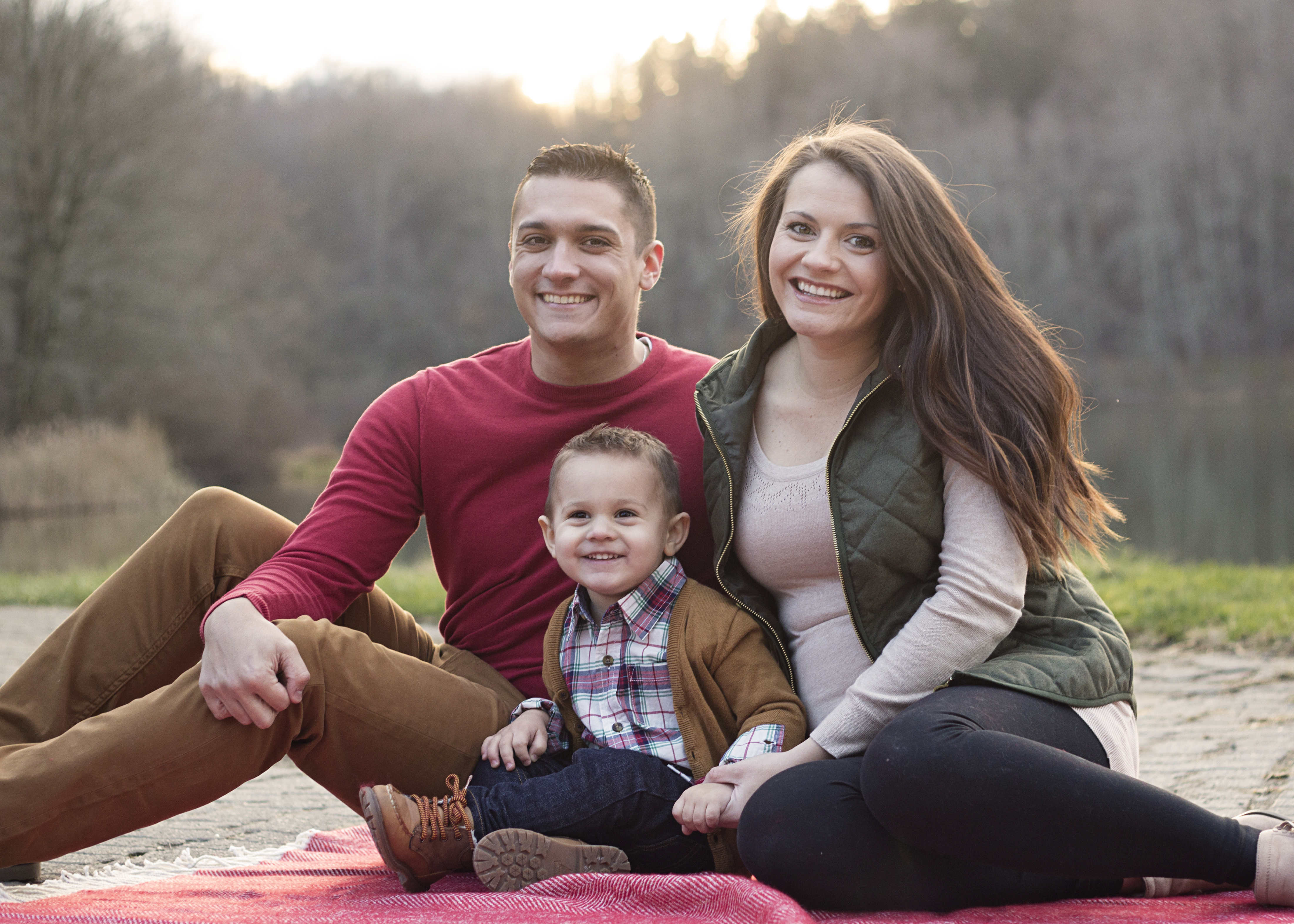 On-Location or In-Studio, we'll create the perfect image for you. Our Irwin, PA in-home studio features a variety of backdrops, perfect for birthday pictures, Christmas cards, dance recital pictures, or a simple family portrait. Having your photos taken in our studio is never a stressful experience!
Using natural outdoor lighting is hard to beat. We love taking photos in Greensburg and Irwin's beautiful outdoor spaces. Twin Lakes, Braddock's Trail Park, and Nature Park are favorites of ours, but we're happy to go anywhere!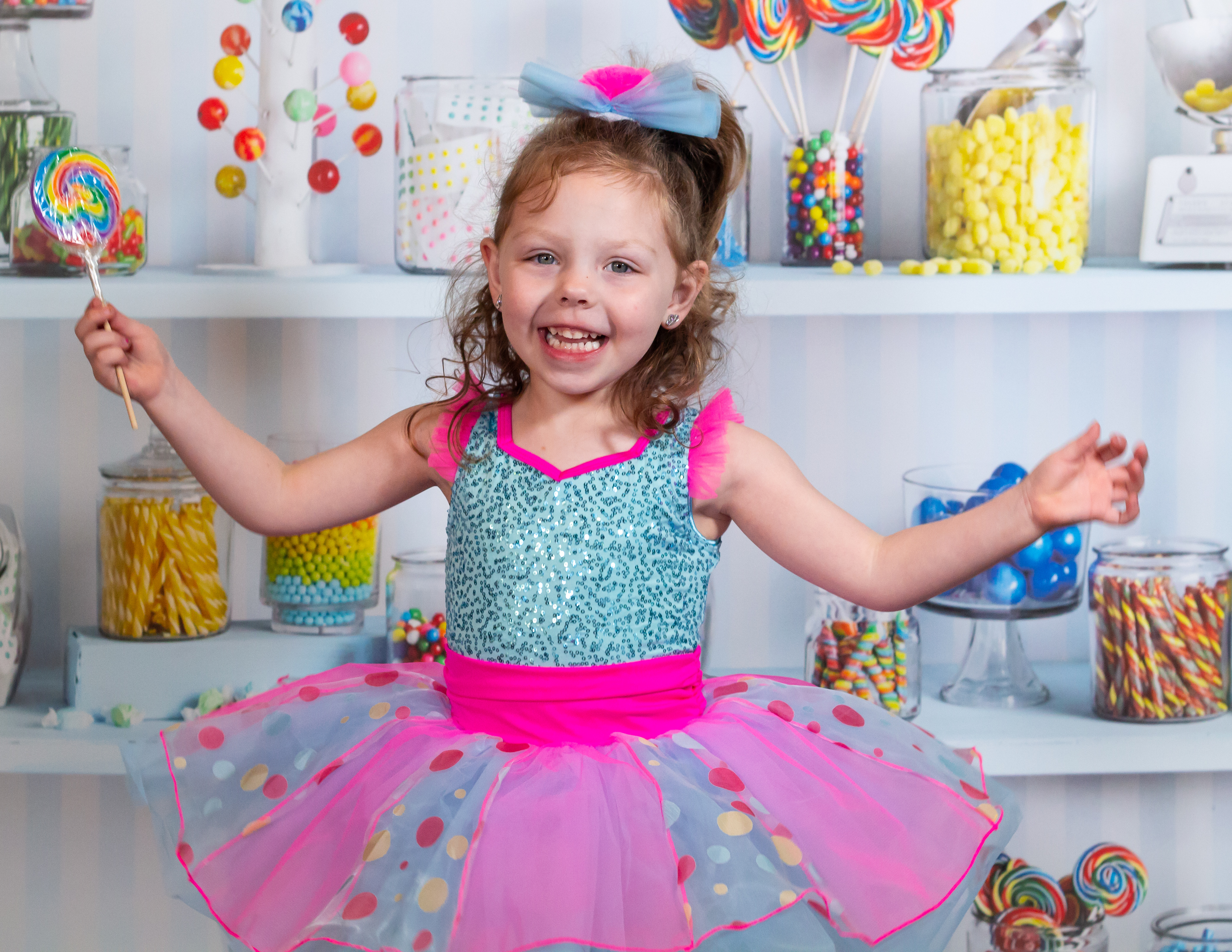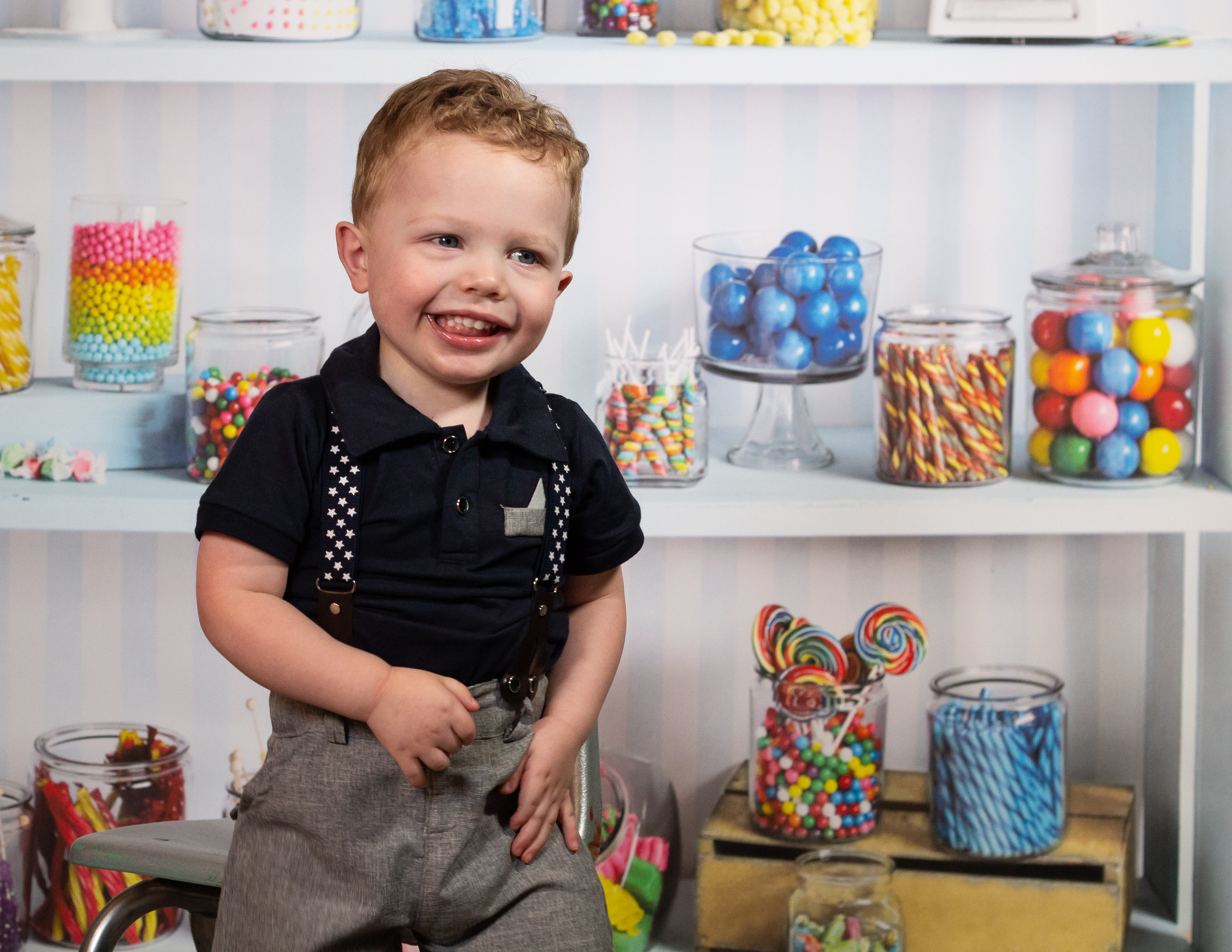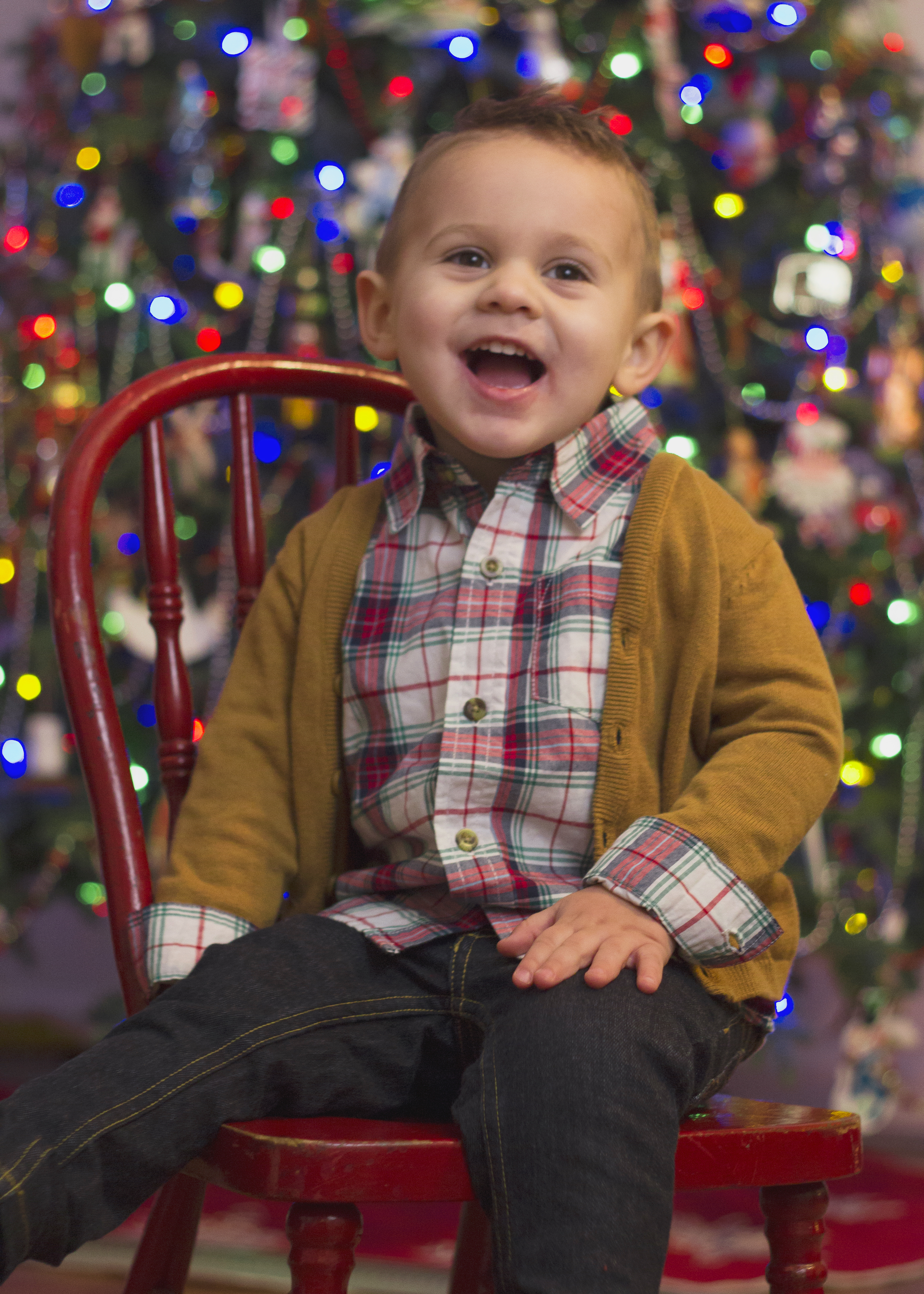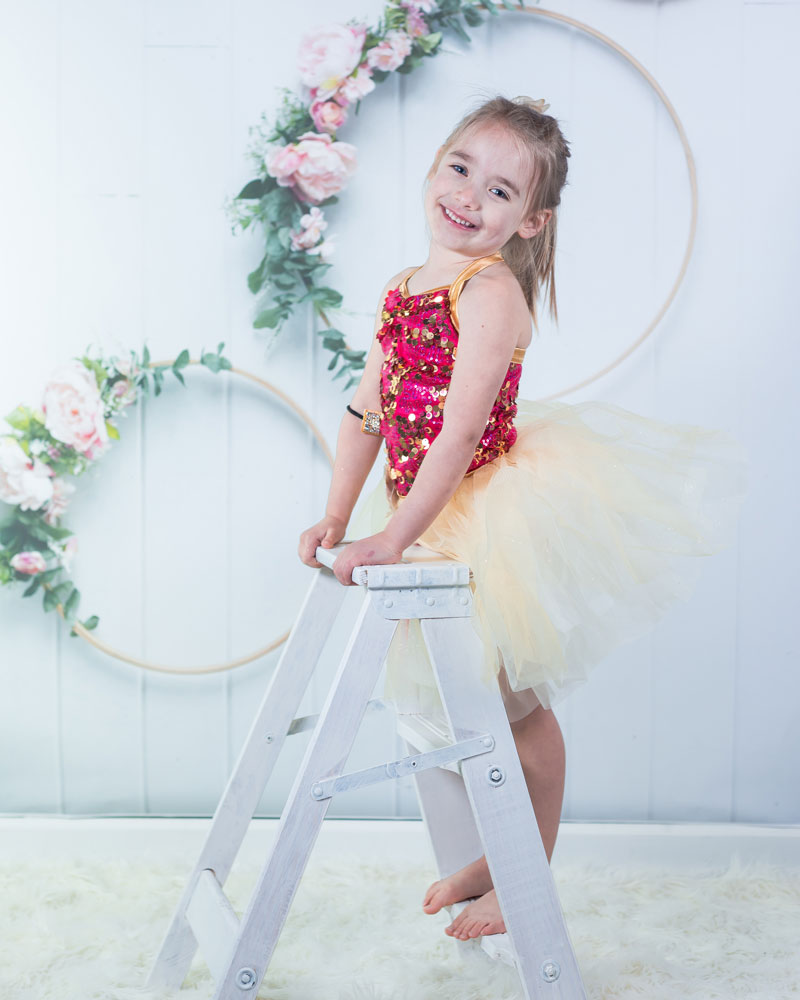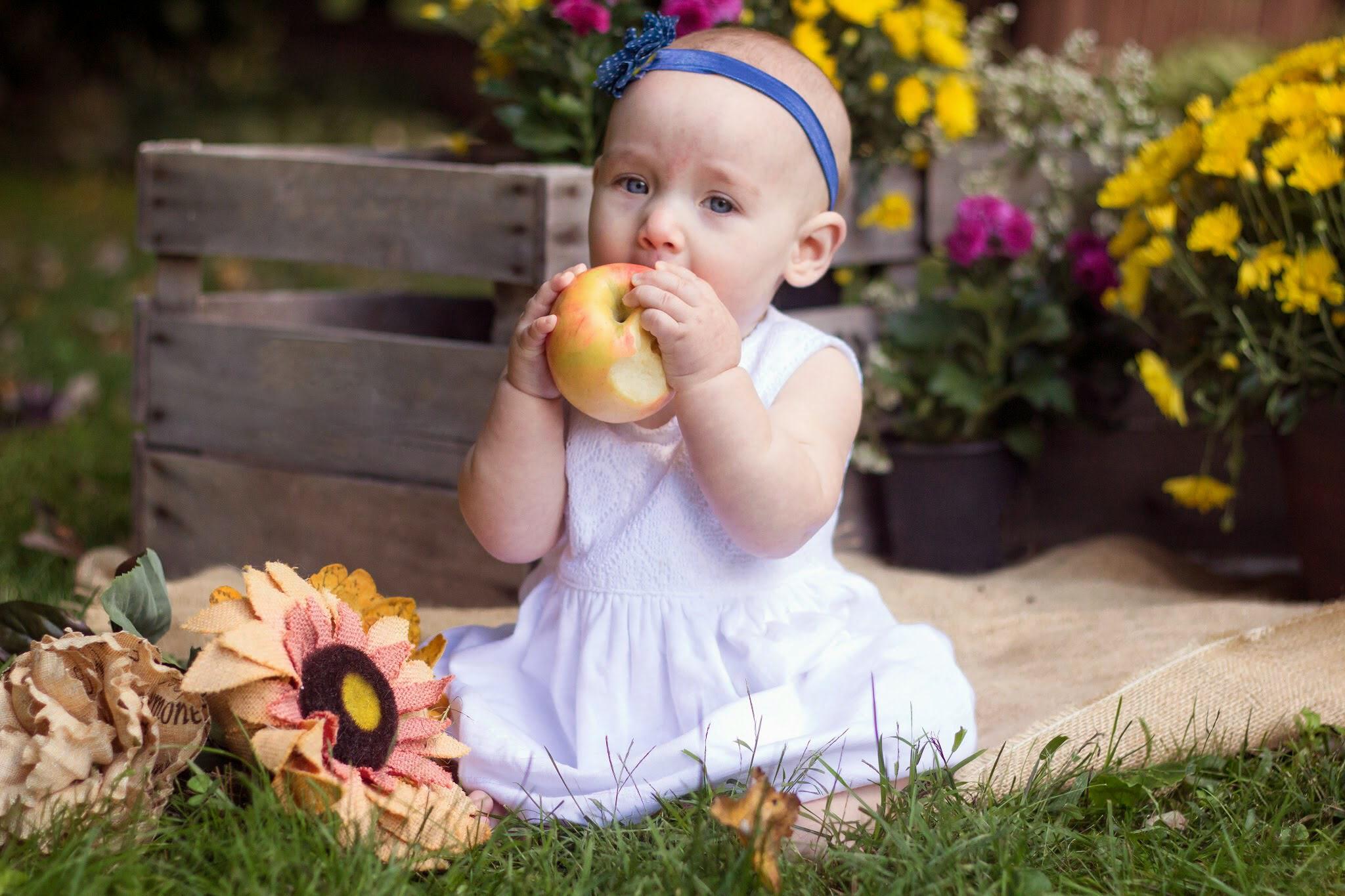 Jillian Kon of Westmoreland Media Group has been behind the lens for over a decade, taking photos of family, friends, and clients. She has dabbled in wedding and product photography, but found a real talent and passion in family photography.
Coaxing out smiles is her specialty. Photoshoots are fun and low-stress – and your pictures are ready to view within a few days! Jillian applies post-processing to almost every image to bring out the full potential behind it.
Jillian teaches photography and video editing at WCCC – sharing her knowledge and experience with anyone who would like to learn.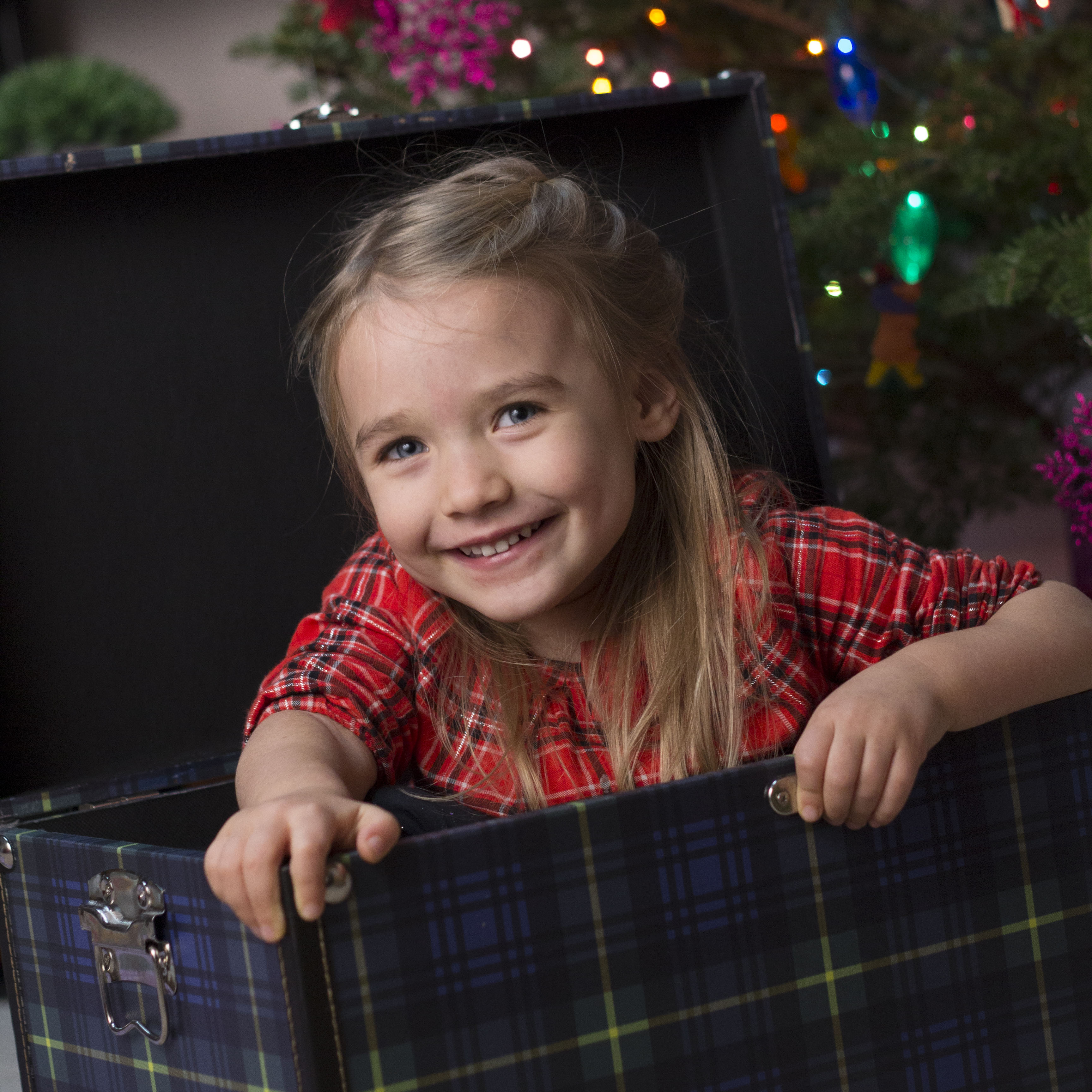 Perfect for your Christmas card! We create pictures in our studio or on-location, and are happy to design custom Christmas Cards.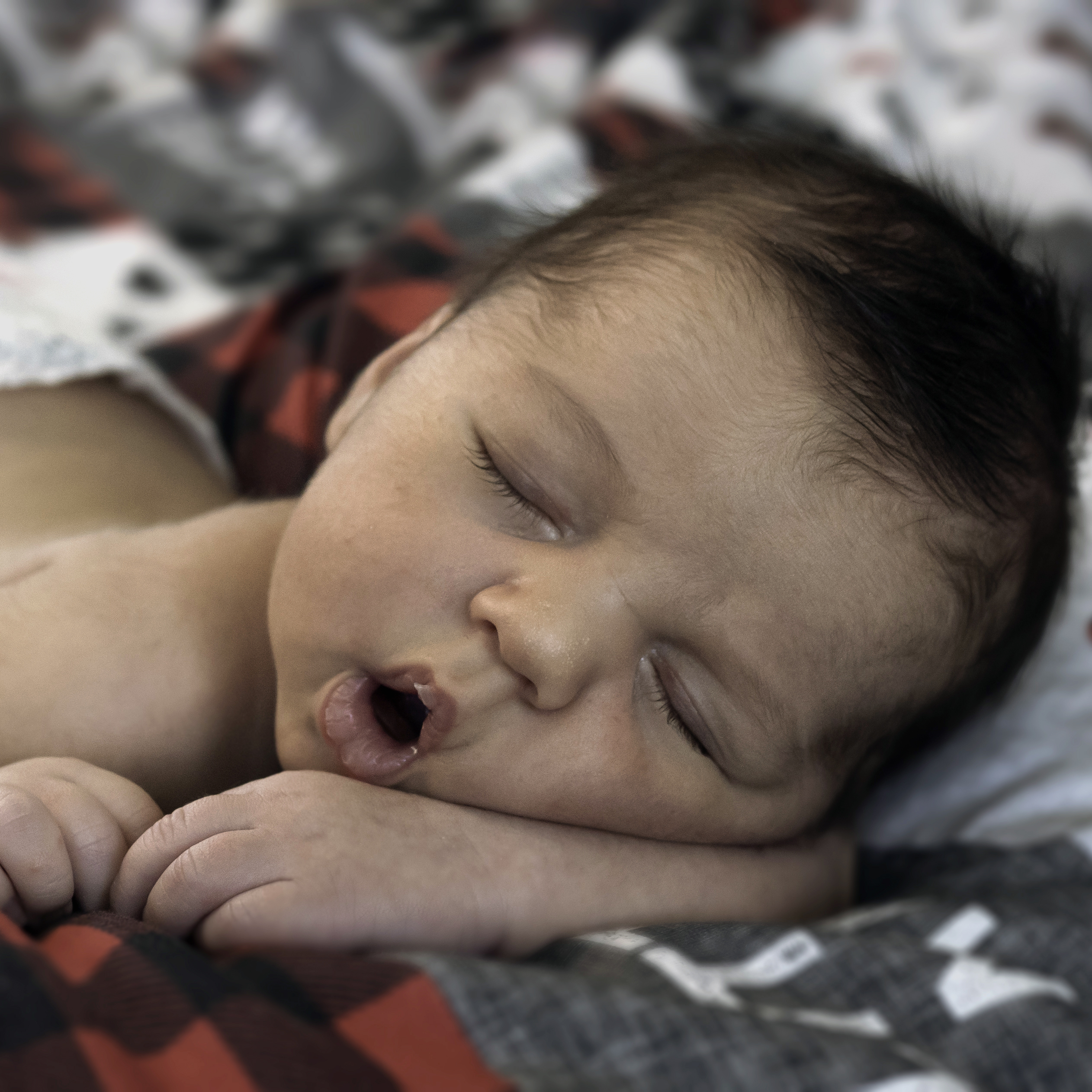 Have a new addition to the family? We love babies! Bring them to us or let us come to you. After the shoot, we can help you buy prints or design a birth announcement.
Sometimes a studio isn't the right location for a photoshoot – what can beat natural light and a beautiful forest or park?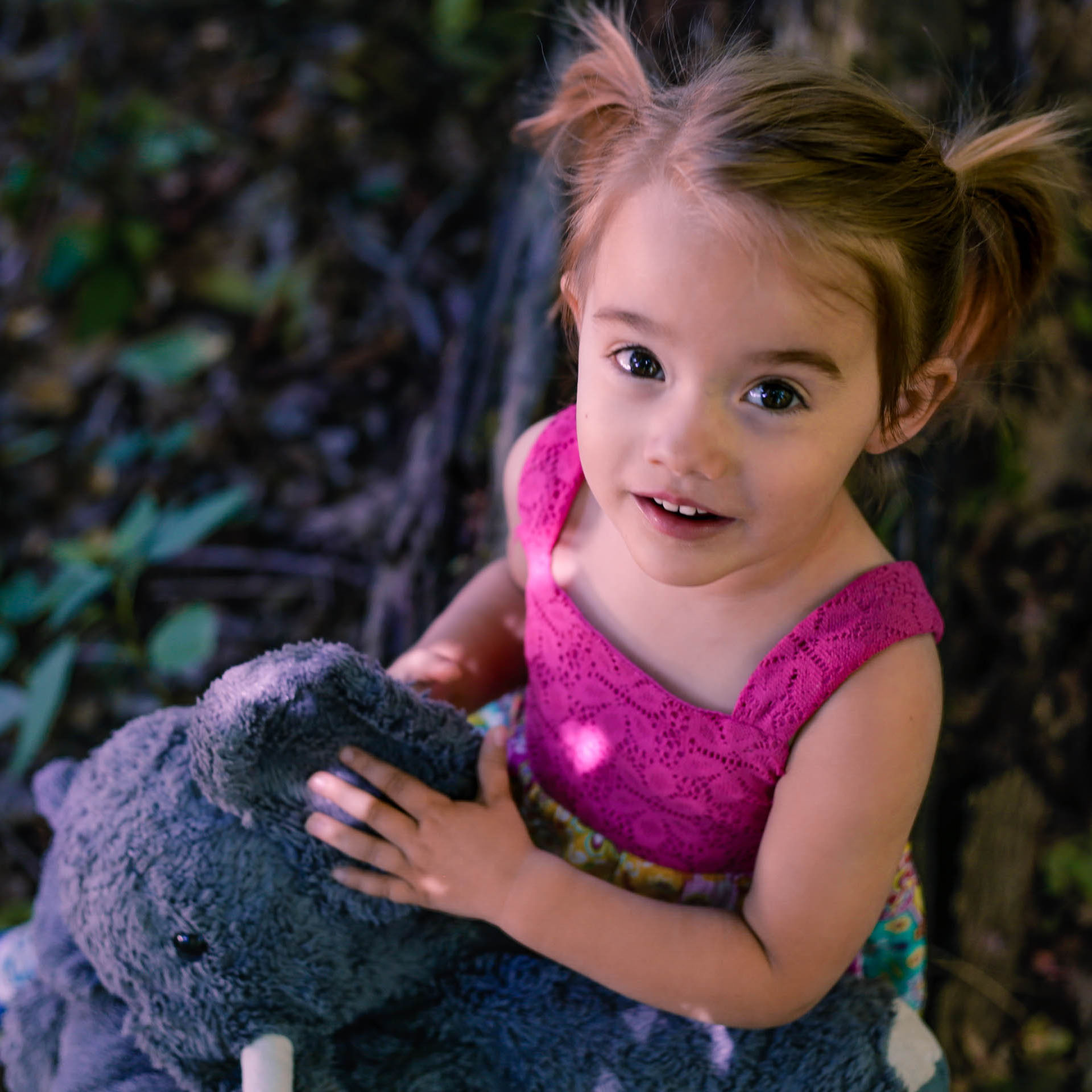 With a variety of backgrounds, studio shoots are controlled and creative. And a lot more relaxed than you might think!